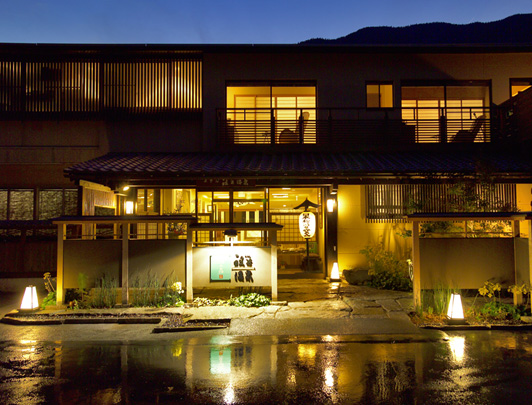 There are more than 50.000 ryokan in Japan, one of them is the Iya Onsen Hotel located in Shikoku. I got the chance to stay there for two nights and I would like to share my fantastic experience with you!
What is special about Iya Onsen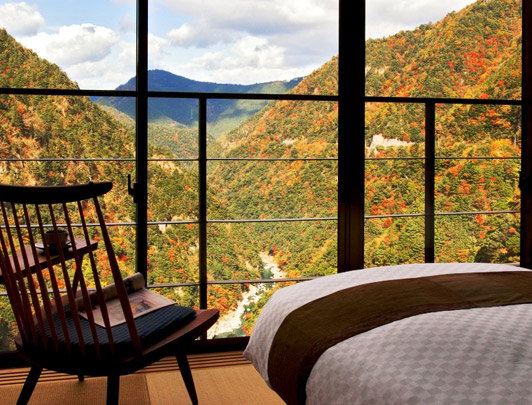 Iya Onsen Hotel is located on the steep slope overlooking Iya valley in Tokushima prefecture on Shikoku Island.
This ryokan is famous for it's the unique setting of open air hot spring bath. As its located 170 meters below the ryokan building, ryokan offers their own cable car take the guests to the open air bath at the bottom of the valley.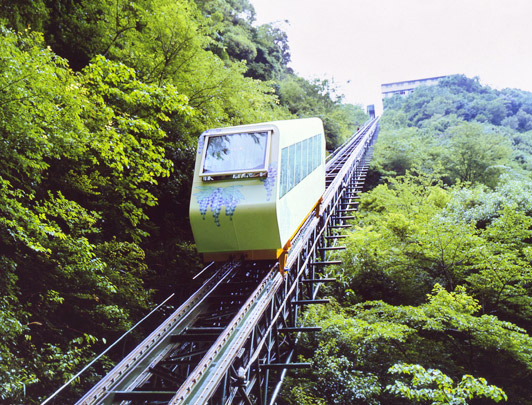 Have a bath the Japanese way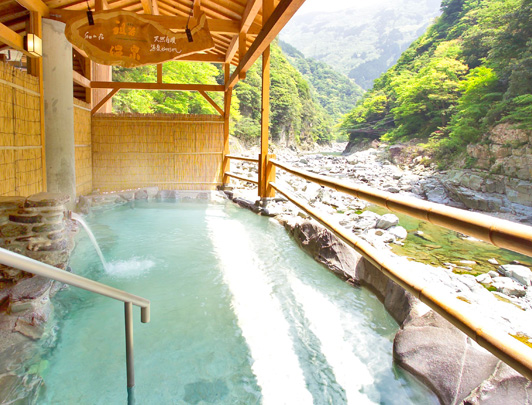 The temperature is not very hot (approx. 38 ℃), so that you can soak in for longer time to relax with stunning natural scenery.
Enjoy traditional Japanese food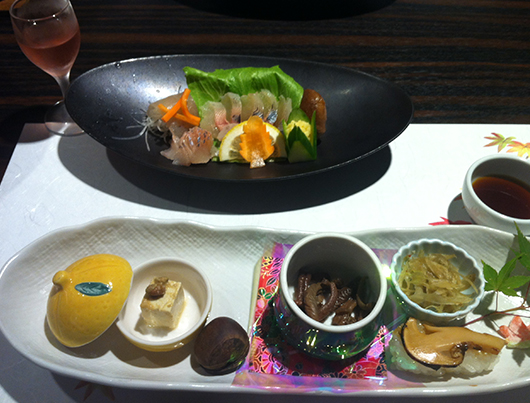 The kaiseki style dinner. The numerous and plentiful dishes were served at the ryokan's restaurant. As the ryokan is surrounded by the mountain, it's full of fresh seasonal ingredients from the mountain.
As for the breakfast, they offer Western or Japanese style and I opted for Japanese style with various small dishes.
Want to see Iya Onsen with your own eyes?
The traditional meals, unique open-air onsen and hospitality all combine to make a truly authentic Japanese experience. This area is very remote and may difficult to get around without a car, but it was really worth a visit. If you are looking for a truly special experience while in Japan, you should have a look at the following offer: Iya Onsen Hotel