Office closure for remote working
Office closure for remote working Dear Customers, We would like to announce that our London office is temporarily closing. We will commu ... ...read more
Okinawa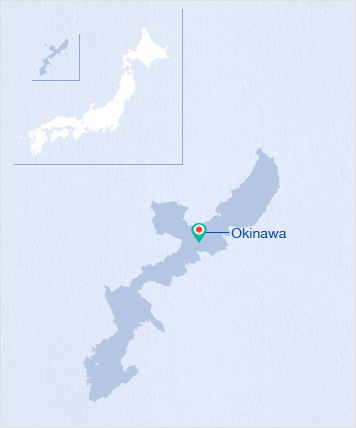 Okinawa Prefecture is Japan's southernmost prefecture consisting of 160 islands, 49 of which are inhabited, scattered across a vast area of ocean. The crystal-clear water, white sandy beaches, coral reefs, as well as the unique Ryukyu culture make this a popular beach resort and water sports destination. After going sightseeing in the large and hectic cities, a visit to Okinawa to discover and relax on the smaller islands makes a welcoming contrast. Part of what makes Okinawa so unique is that its location brought it into frequent contact with Taiwan, China as well as Japan meaning its influences were varied, leading to architecture and cuisine not found on the rest of Japan. As a vassal state to the Ming and Qing dynasties, the Chinese influence was keenly felt in places such as Shuri Castle, which, with its bright red main building taking its cues from Chinese architectural styles.
Destinations
Speak to our Japan Experts
Find your perfect Japan Holidays
by calling or send us an enquiry
020 7611 0150
5 out of 5
(169 Reviews)
30 Mar 2020

Latest

Article

about things to do

Newsletter Sign Up
Follow Us
©JAPAN TRAVEL CENTRE - Tailor your Japan travel by Japan specialist.