Tailor your Japan travel by Japan specialist

Japan Travel centre were friendly and efficient, and helped us get the most from our relatively short time there.
Why Book with Us?
apan offers a unique cultural experience unlike any other countries and will leave a lasting impression with you.
Our genuine Japan experts will design an outstanding Japan holidays match to your interests and tastes.
Start planning your holiday with Japan Travel Centre!
What type of Japan holidays are you

looking for

?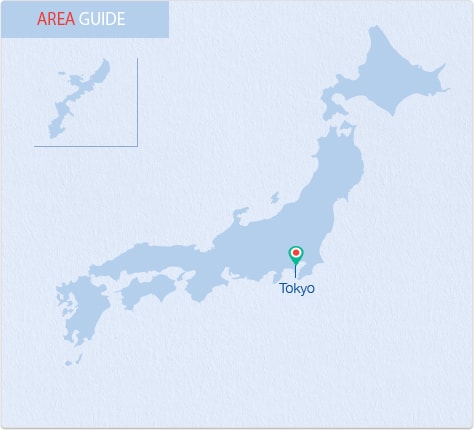 Our Japan Travel

Experts: First Class and Personal Service, Inside Knowledge
Our aim is simply to provide you a trip of a life time experiences in Japan.
All of our experts have lived or travelled extensively in Japan you can rest assured your holidays have been fully planned by our experts. With boundless enthusiasm for what the Japan has to offer, we design your trip to match to your interests, tastes and budget.
4.9 out of 5
(137 Reviews)
23 Apr 2018

Get in touch with Expert
Your dream holiday starts with Japan Travel Centre
020 7611 0150
Mon-Fri 9:00-18:00 / Sat & Holidays 10:00-17:00 / Sun Closed

This was a great trip- the itinerary, the route, the variety were all excellent. The arrangements were all very clear, apart from finding the apart-hotel in Kyoto which was a bit tricky from the map.
Sophina
- April 2018

Newsletter Sign Up
Follow Us
©JAPAN TRAVEL CENTRE - Tailor your Japan travel by Japan specialist.