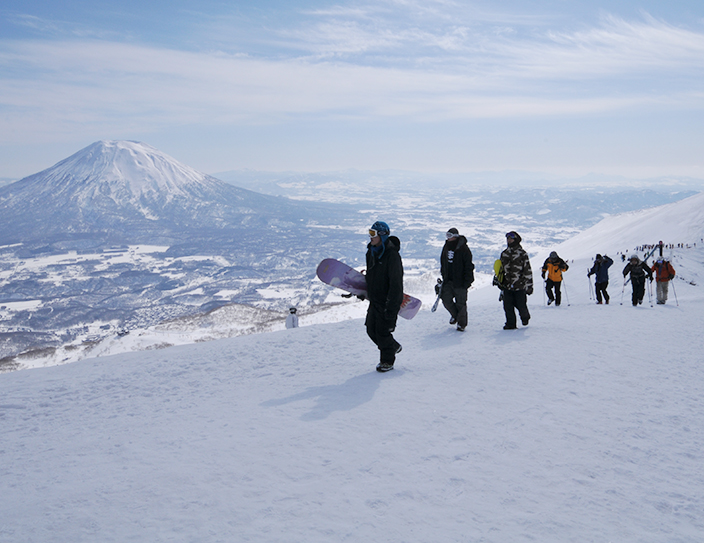 It is now August and in the minds of people all over the world, thoughts of floating through some of the world's lightest powder snow are coming to the forefront.
This article has been compiled to make it easier for you to learn everything you need to know about getting skiing in Niseko, Japan and essentially get you owning the slopes! Niseko in terms of ski resorts is a really affordable option and procuring lift passes in Niseko is not as hard as you may think. It is my hope that this article ensures you have a fantastic holiday.
There are many factors in deciding what winter holiday destination to choose; access, accommodation, equipment, language, culture are a few of the considerations that will be in mind. Affordability and value for money are also going to be important. Ski holidays are generally a time for forgetting about the constraints of day to day life and getting out on the snow and creating epic memories. Ensuring that the cost content is out of the way before you leave for your holiday will allow you to forget any constraints after arriving in resort.
If you are reading this article, Niseko as a winter destination may have ticked many of the boxes that you need to check for your ski holiday, what does it cost to ski and snowboard here? The purpose of this month's article is to get you informed on how easy it is to get your lift passes and get skiing and snowboarding in Niseko.
Niseko Japan Powder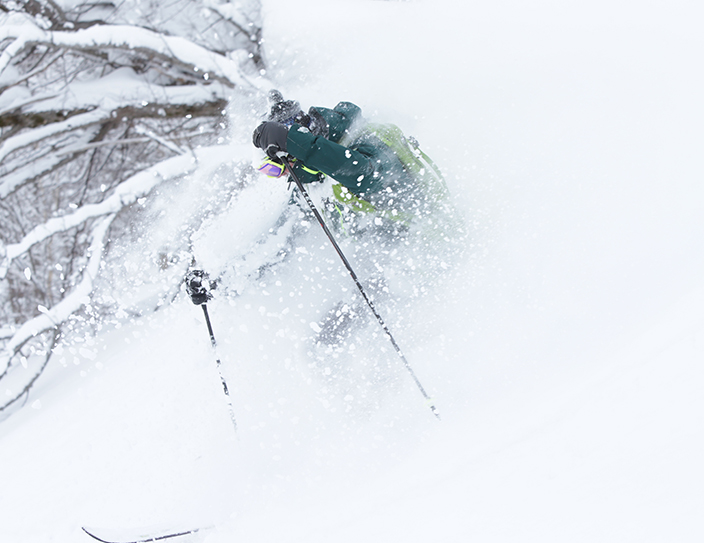 Many people still find this fact unbelievable but on a average day in Niseko, snowfall can reach 3.3 m in depth, and it is light and fluffy and incredibly dry powder, generally the snow that falls in Niseko only contains 8% water. A great thing about skiing in powder is that you do not get wet which also means you are not that cold either. At the end of the day skiing or snowboarding, with a quick brush you are as dry as you were when you started out.
The snowfall is constant and entirely natural; there is no requirement for snowmaking equipment in Niseko. The height of the mountains maybe a lot lower than the height of the European Alps; however this doesn't mean less challenging skiing or snowboarding conditions, with ample snow the skiing and snowboarding in the area is undeniably first class.
The Resorts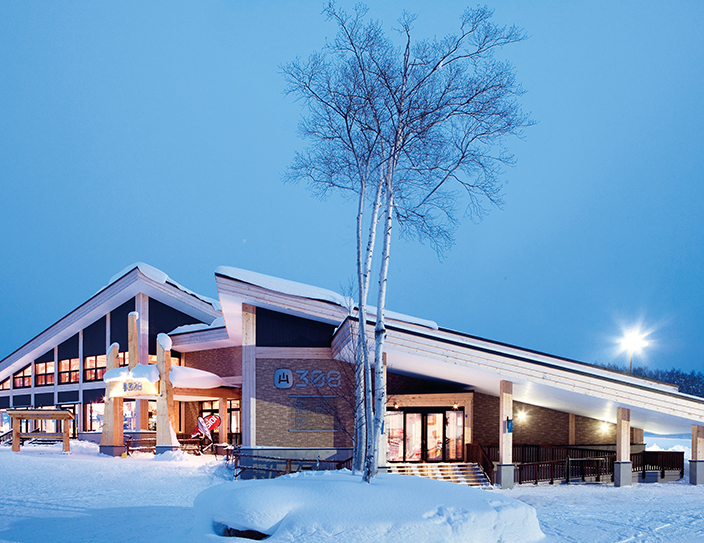 Niseko has four interconnected ski resorts; this consortium is called Niseko United and all of these resorts are located on the slopes of Mt Annupuri. These ski resorts not only offer great on-piste, in resort skiing across a variety of skill levels. These ski resorts also provide easy access to the mountains back bowls and arguably some of the most incredible off-piste skiing and boarding in Japan.
The resorts also offer multilingual ski schools and a variety of non-skiing activities further enhancing customer experience. Information on the resorts and live lift operation information and shuttle bus information are on the Niseko United official website.
When does it all happen in Niseko?
Ski Resort Opening Dates for the 2016/ 2017 season
Niseko Annupuri International Ski Resort
23rd November 2016 (Wed) to 7th May 2017 (Sun)
Niseko Village Ski Resort
1st December 2016 (Tue) to 2nd April 2017 (Sun)
Niseko Grand HIRAFU
23rd November 2016 (Wed) to 7th May 2017 (Sun)
HANAZONO Ski Resort
3rd December 2016 (Sat) to 2nd April 2017 (Sun)
Night Skiing at selected resorts only
10th December 2016 (Sat) to 20th March 2017 (Mon)
Seasonality
On Season: 10th December 2016 (Sat) to 20th March 2017 (Mon)
Off Season: 26th November 2016 (Sat) to 9th December 2016 (Fri)
Last Season: 21st March 2017 (Tue) to 7th May 2017 (Sun)
Niseko Ski Pass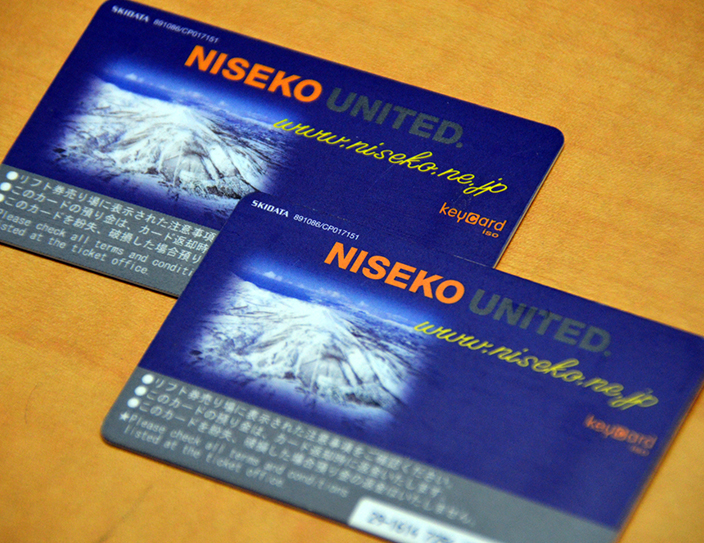 So how do you negate the complex array of lift passes available and what do you get for your money when you purchase a Niseko United lift pass? This information should be helpful for people planning to come on a snow holiday here in Niseko.
There are several varieties of lift passes available, the following are the most common varieties, there are no discounts for purchasing in resort or for purchasing early. Pre booking with your accommodation provider is possibly the most convenient way of getting the lift passes and the
ski trail and safety information you need to have a great holiday. More details regarding this follow below.
Singular Resort Lift Passes
Resort users can choose a pass for use at a singular resort, this type of lift pass is ideal for beginners who plan to stay in one area and do not need the freedom of being able to get around the entire area. Regular fares apply to use the Niseko United Shuttle bus.
There are also point passes and hourly passes for purchase, if you do not require a full day pass. If you a beginner just starting out, these passes are sufficient for you to get out and start learning what a ski holiday in Niseko is all about.
Niseko United All Mountain Lift Passes
The second and most popular type of lift pass is a "Niseko United All Mountain Lift Pass". Just like its name, this pass gives users access to the entire mountain and the freedom to use the shuttle service that transverses the base of the mountain connecting the resorts.
What is a Niseko United Pass?
The Niseko United Lift Passes are an electronic card, which is a similar size to a credit card (All Lift Passes should be treated with the same care as a credit card). Insert the card into the pass holder on your ski or snowboarding jacket and when you pass through the scanner at the lifts or gondolas in any of the four Niseko United affiliated resorts your lift pass automatically registers usage of the pass.
How to purchase a Niseko Japan Lift Pass
Niseko United Lift Passes can be purchased through your accommodation in many cases when making your reservation. (Ski and Snowboard Hire can be arranged at the same time) By booking your passes with your accommodation provider, you do not have to worry about queuing for lift passes, and you can get straight out on the slopes. Upon check in at your apartment or hotel the lift passes will be handed to you by staff, who also have some handy pointers.
Note: This service is not available with all accommodation providers.
Deposit Required
A fully refundable deposit of 1000 yen is levied on each lift pass; this is payable at the time you reserve your lift passes with your accommodation providers or when you purchase a lift pass after arriving in the resort. The ticketing offices are located at the base of each of the Niseko United affiliated Ski Resorts.
Like all good things every great holiday has a start and end. At the end of your Niseko holiday, Niseko United Lift Pass holders can get a refund from one of the electronic "Skidata" Lift Pass Refund machines. These machines are easy to find and are located at the base of each of the Niseko United Ski Resorts in the Mountain Centers, Ticketing areas, Rest Houses and Locker areas. Don't forget to do this before leaving the resort.
In some cases, the reception and resort staff at your accommodation will refund your 1000 yen deposit for you upon check out if you present them with your lift pass. The issuing of a Lift Pass by accommodation providers is a service and is not always available.
Types of Niseko United Lift Passes
・Point Ticket
 Each gondola ride costs 4 points. Each high-speed lift costs 2 points, and other lifts cost 1 point.
・Hour Pass
 This pass is valid for 8 hours only after entering through the gate on the day of purchase.
・1 Day to 18 Day Pass
 The time on these passes starts to count down from the time of entry through the first gate and  
rolls over to the next day at midnight. (If you arriving in resort in the evening, you may want to
 wait until the following day before using your pass as it will start counting down the days from the time when it is first used.)
All day lift passes are valid until the end of night skiing on the final day denoted on the ticket.
Can I give my pass to a friend to use after I have finished with it?
It is important to note that Niseko United Lift Passes are non-refundable and non-transferable.
How to navigate your way around Niseko Japan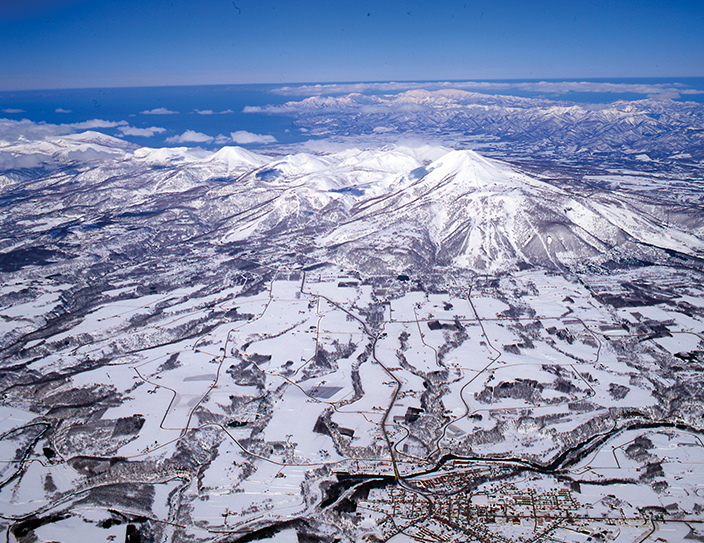 After lift passes, the next most important thing is transportation. The area is conveniently circumnavigated using a shuttle bus network. The most important shuttles have been hilighted below to make getting around Niseko easier.
Grand Hirafu Shuttle
If you are staying in the Grand Hirafu area and require transportation to and from your accommodation to the resort. The free Grand Hirafu resort shuttle is a convenient and easy way to travel.
This service runs every 15 or 20 minutes, from 8:30 to 20:30 daily during the season.
Date & Houes
5th Dec to 11th Dec: 8:30 to 16:30
12th Dec to 21st Mar: 8:30 to 20:30
22nd Mar to 3rd Apr: 8:30 to 16:30
During peak morning/evening times, the shuttles buses will stop at the hotel and ski areas only.
During peak morning/evening times, the shuttles buses will stop at the hotel and ski areas only.
Dates and hours are subject to change due to weather & road conditions and changes in lift operating hours.
Niseko United Shuttle (All Mountain)
During the winter season, there are hourly Niseko United Shuttles that operate between Grand Hirafu, Niseko Village Ski Resort and Annupuri International Ski Resort. Holders of a Niseko All Mountain Pass may use the shuttles for free, while non-pass holders may use the buses by paying standard fares (Fares range from 150 yen to 500 yen based on distance).
Hanazono Ski Resort Shuttle
6 shuttles are operating on the route from Grand Hirafu to Hanazono, meaning there is a bus every 20 minutes that departs from various stops in the Grand Hirafu area and transports guests to the Hanazono 308 Rest House at the base of the Hanazono ski runs. For Powder enthusiasts, the first bus arrives at Hanazono at 8:20 am in time for the lifts opening at 8:30 am. Departures start from 7:50 am. and finish at 5:10 pm. daily during the season. If you are staying in areas other than the Grand Hirafu Ski Resort, you can transfer to Grand Hirafu on a Niseko United Shuttle and transfer to a Hanazono Shuttle at one of the many easy to locate bus stops.
Niseko all mountain ski lift pass costs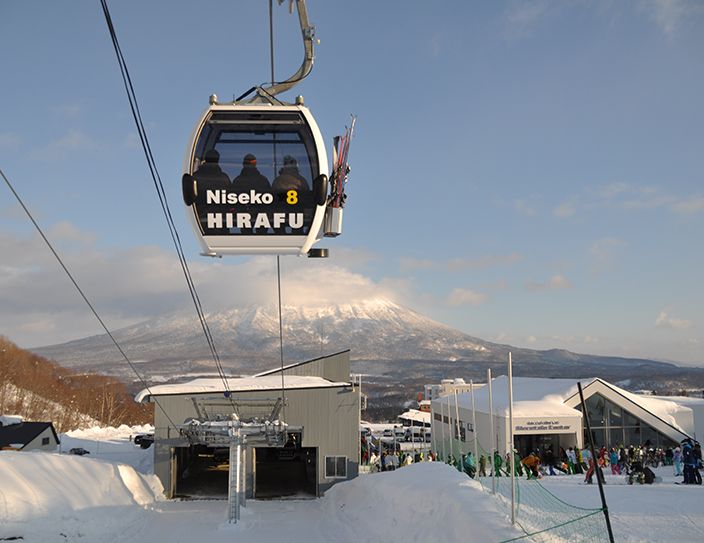 The prices for the 2016/2017 All Mountain Lift Passes with Niseko United Ski Areas are as per the charts below. The prices for lift passes for the individual Resorts are on the individual websites of the various resorts.