10 Things I'm REALLY Going to Miss About Japan
10. Trains
Trains that travel at over 200 mph, are silent, smooth, clean, comfortable to travel in and run on time to the second.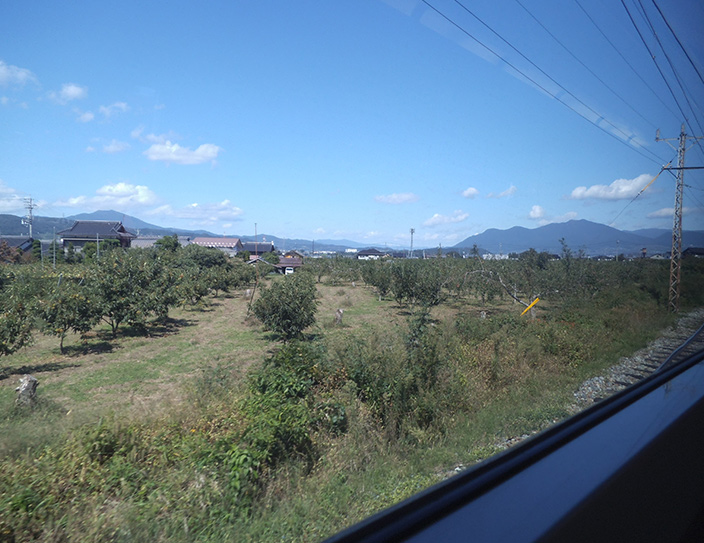 9. Green tea
That EVERYTHING seems to have green tea in it! From drinks and sweets to bread and rice.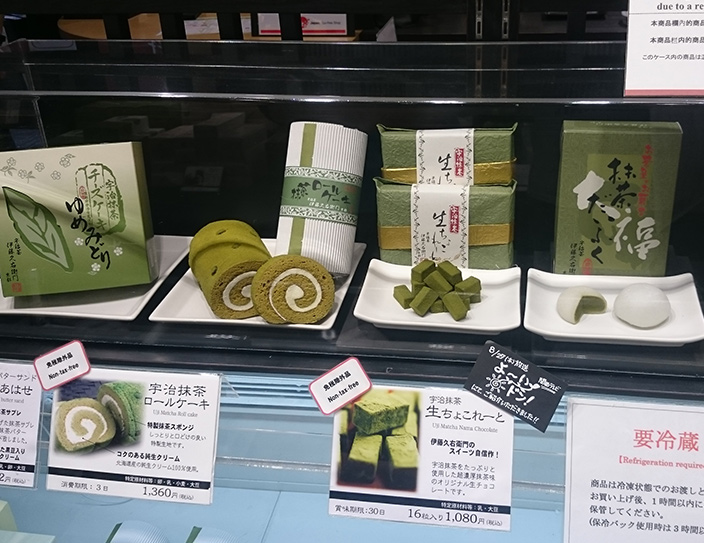 8. Displays of plastic food
The tempting displays of plastic food outside restaurants and, once you order the dish, it would look EXACTLY like it's plastic twin!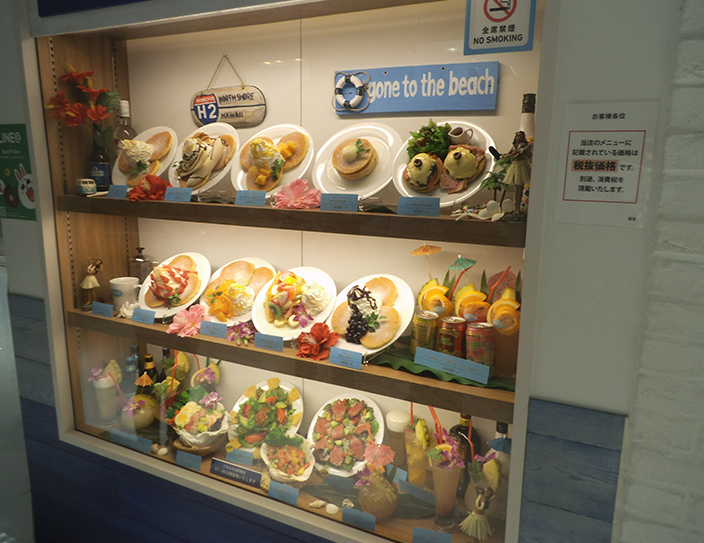 7. Japanese toilets
The stunning array of options presented when you pee. Heated seat, musical interlude, jet wash, warm spray, massage, deodorizer, warm air to dry. Japanese toilets are amazing.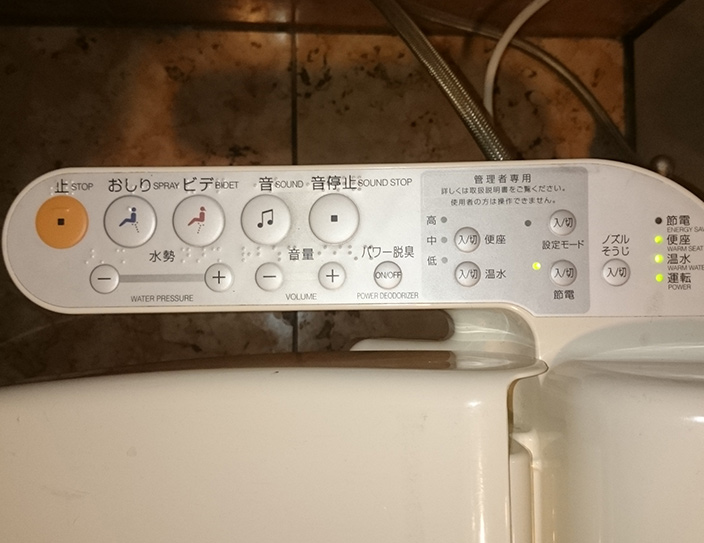 6. Natto
The strange stuff they serve for breakfast! Fermented beans anyone? But I ended up loving the warm sticky rice with a soft not quite cooked egg yolk.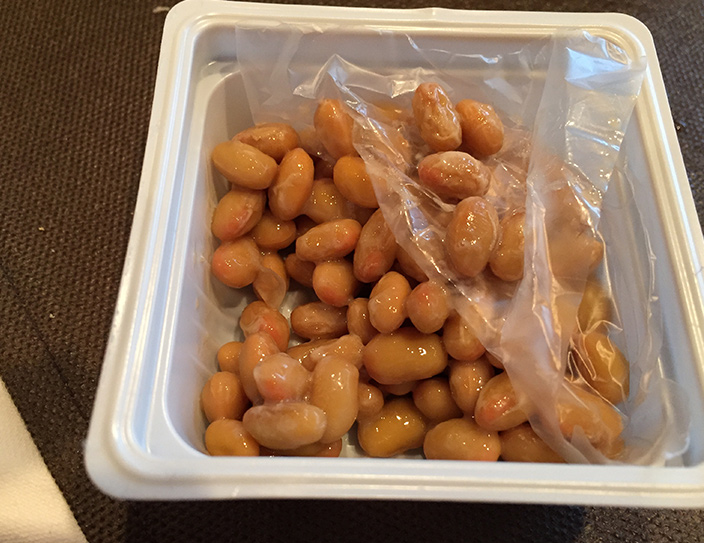 5. The lush verdant life
The lush verdant life that's everywhere and the obvious joy the Japanese people take in the natural beauty around them and the turning of the seasons.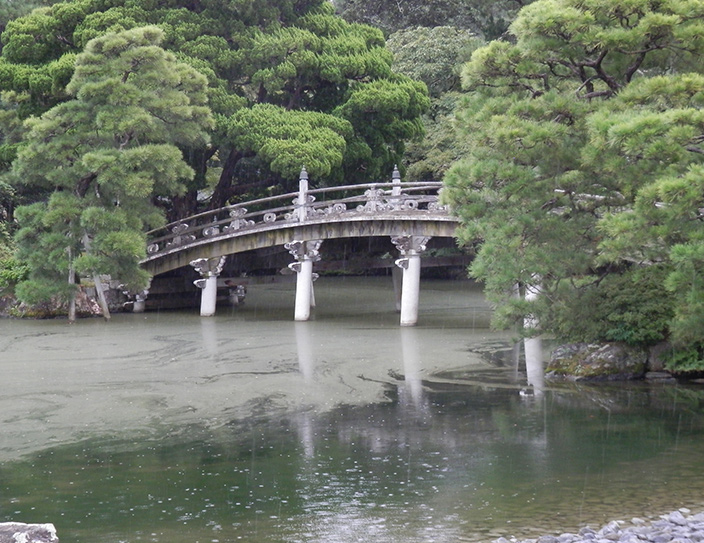 4. 'Hello Kitty'
The 'Hello Kitty' traffic cones – yes, there are road works, but they can still make you smile!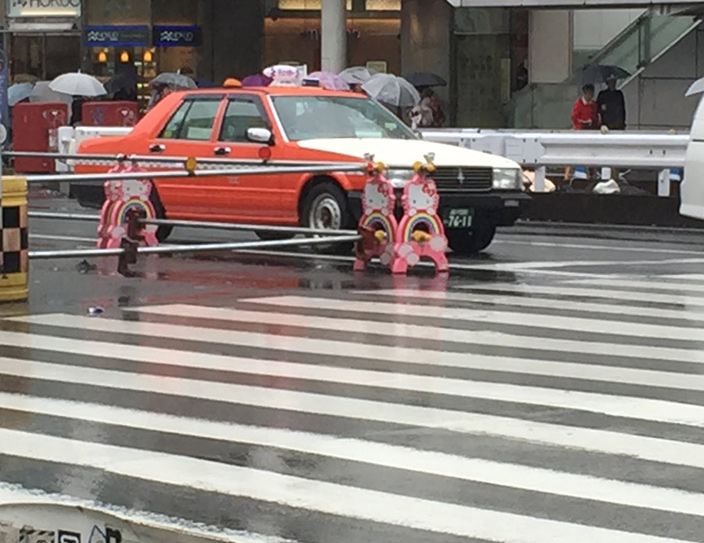 3. Japanese Shrines
Being able to keep community shrines open and on the street without having to worry about someone vandalising them. Japan is the cleanest place I have ever been to (except Disney which doesn't count because it's artificially clean!). In Japan even the rubbish put out for collection is clean, neat and tidy. There are no rubbish bins for safety, but NOBODY drops litter! You could eat meals off the subway floor.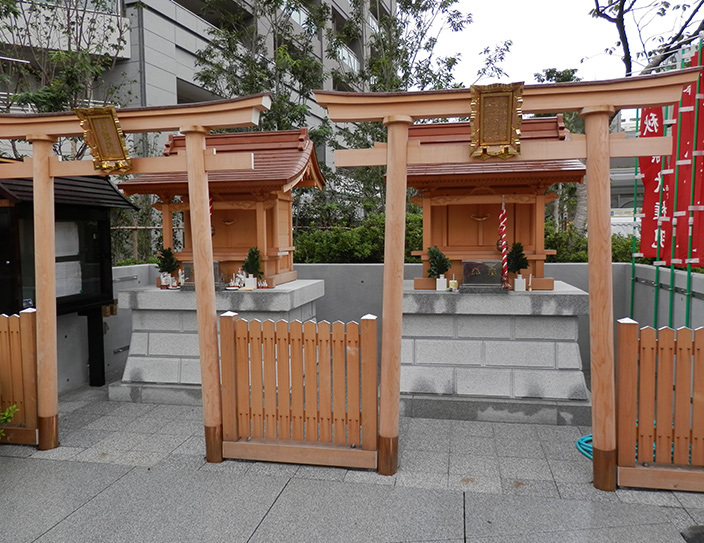 2. Kimono
The national dress that people seem to wear a lot in everyday life. Kimonos look very comfortable and I love the ways they personalise them.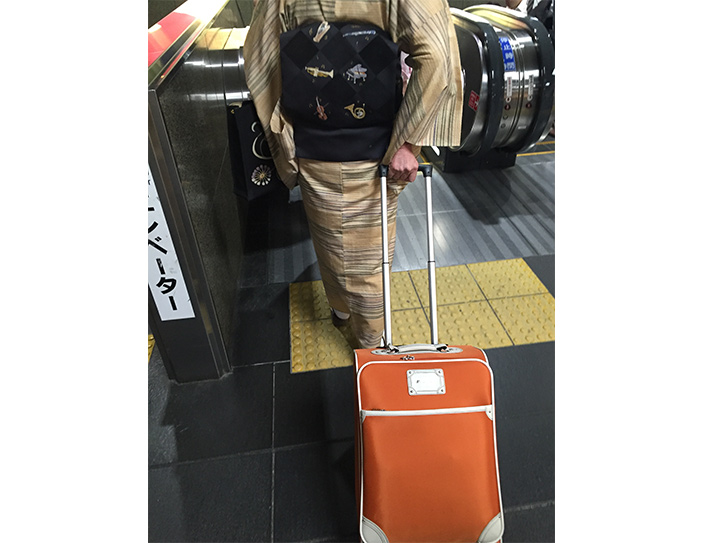 1. Japanese People
I will miss the Japanese people the most. There was not a single person we met while we were there who wasn't sweet, thoughtful, friendly and kind. From the lady on reception who let us into our rooms early and gave my husband the money back he lost from his pocket, to the school girls who tried out their three words of English on us with huge smiles.
Japan is a country full of world heritage sites and stunning natural beauty – but its true treasure, is it's people.