The Koumi line is a railway line operated by East Japan Railway Company (JR East). It links Kobuchizawa station in Yamanashi prefecture with Komoro station in Nagano prefecture, and extends approx. 80km through the mountains.
Koumi line has the highest-altitude point among all JR lines, and is also known for its beautiful mountain scenery.
The first half of the photos show the trains and the foot of Mt. Asama, and the second half are the scenery from the trains on Koumi line.
The trains run once or twice every hour in the morning and in the evening, and only once every one to two hours in the afternoon. It can be the fate of local train lines that there were only a few passengers on board in the afternoon, due to the popularisation of privately owned cars.
JR Koumi Line: Photos by Mr Tatsuo Idezawa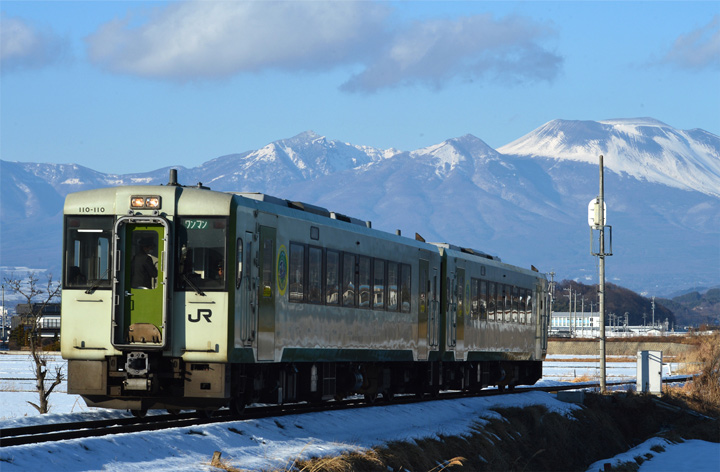 Photo taken in January 2013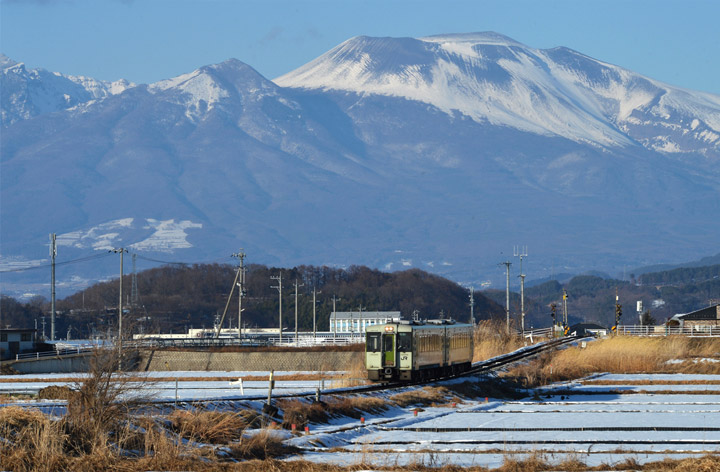 Photo taken in January 2013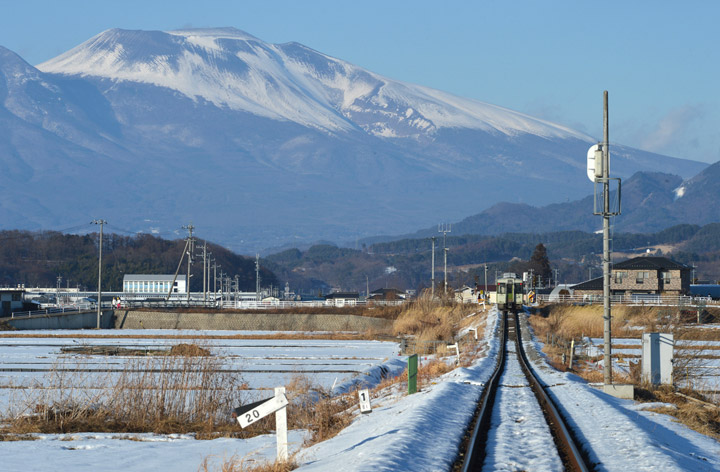 Photo taken in January 2013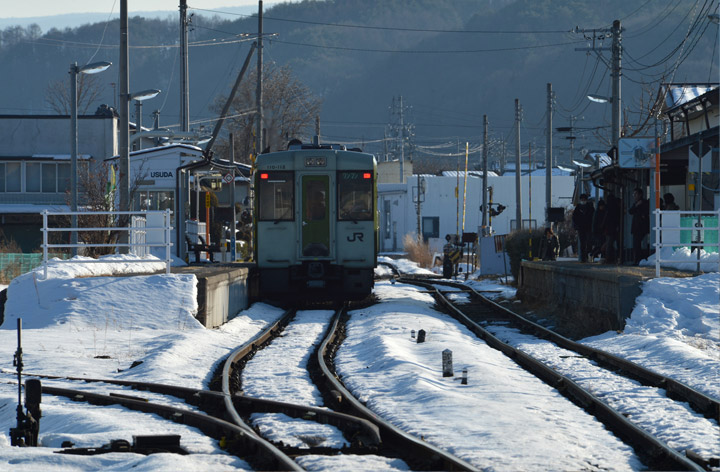 Photo taken in January 2013
*All contents are protected by the copyright laws and other intellectual property laws of the United Kingdom.
If you wish to use our content, please contact us at [email protected]