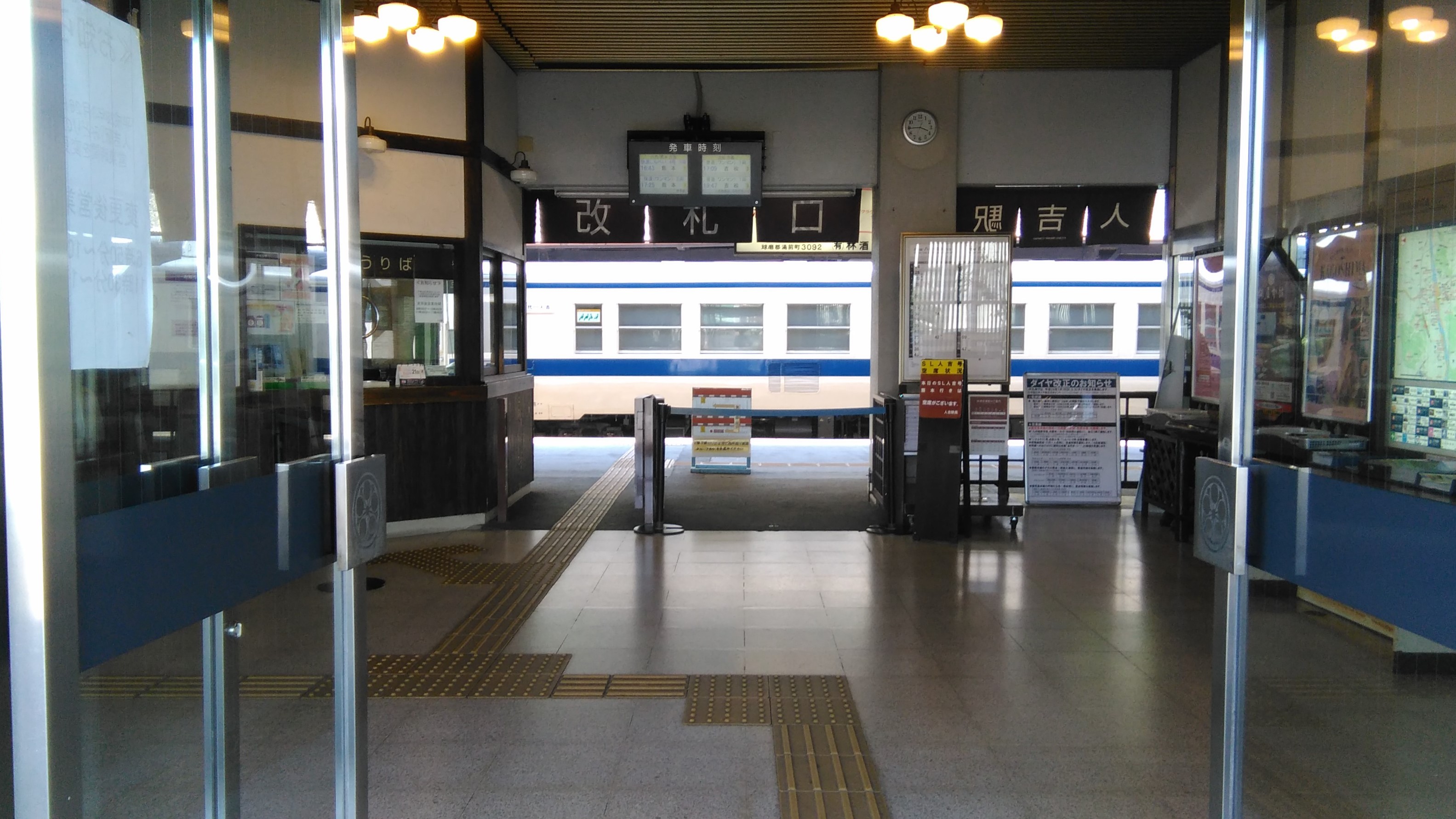 Is a Japan Rail Pass worth it?
The Japan Rail Pass is a fantastic value for money if you are planning to make lots of long journeys throughout Japan. The Japan Rail Pass offers unlimited travel on trains (except for NOZOMI and MIZUHO), buses and Miyajima ferry operated by Japan Railways Group all over Japan. Japan Rail Pass holder can reserve the seats with no extra cost or you can hop on and off without any plans as long as non-reserved seat is available. It's very easy to use and you can travel with more flexibility.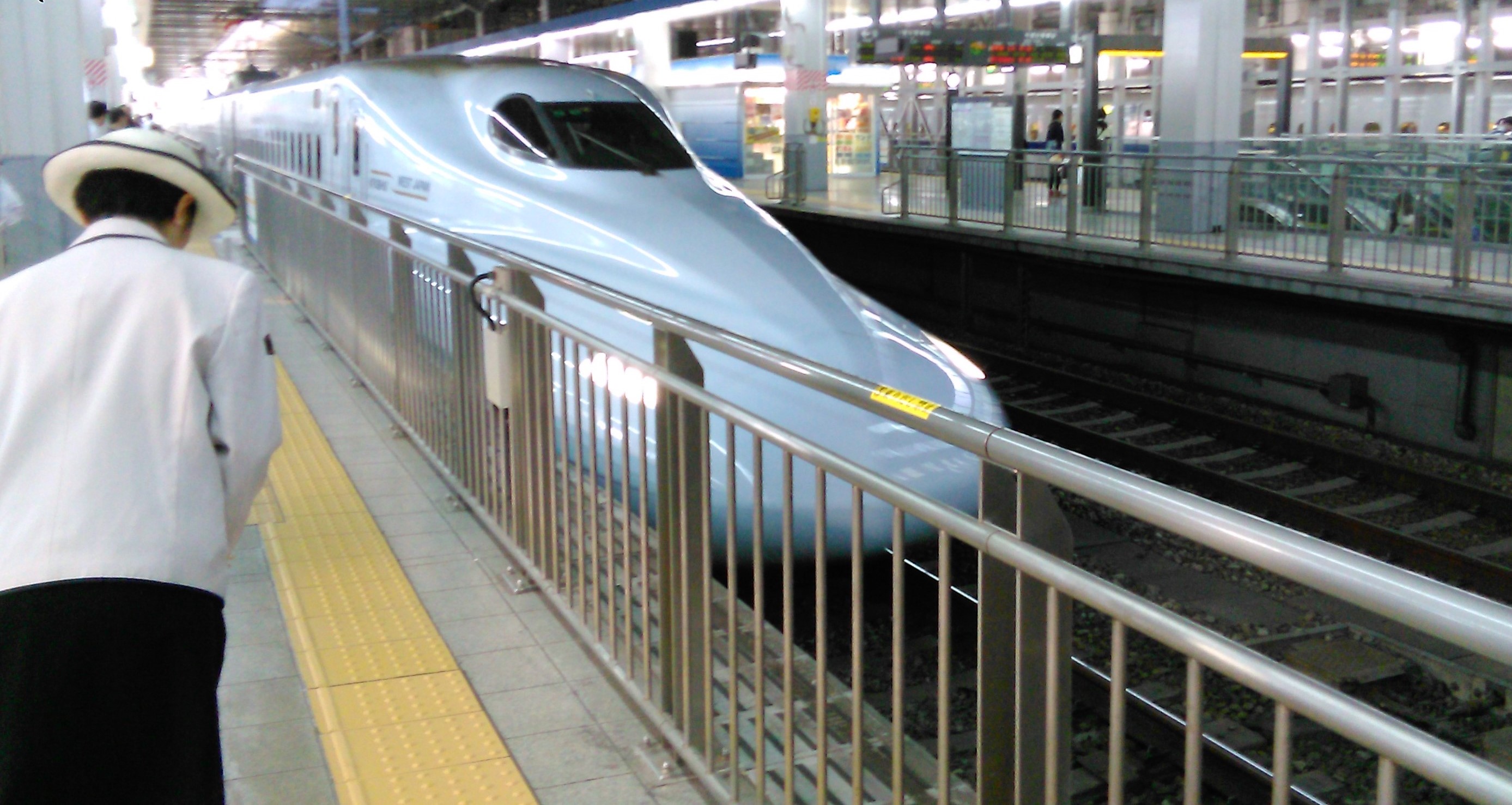 How much is the Japan rail pass?
The Japan Rail Pass is available in a selection of 7, 14, 21 day validity period to cover varied travel duration. You can select Ordinary class or Green Car class (1st class). Green car offers extra leg room and better quality, more comfortable seats.
Japan Rail Pass Price
Type
Ordinary
Green Car (1st Class)
Duration
Adult
Child
Adult
Child
7-day
¥29,110
¥14,550
¥38,880
¥19,440
14-day
¥46,390
¥23,190
¥62,950
¥31,470
21-day
¥59,350
¥29,670
¥81,870
¥40,930
*The prices will be converted from above Yen into local currency at the time of purchase
How to buy a Japan Rail Pass?
Japan Rail Pass is eligible for a foreign tourist visiting Japan from abroad for sightseeing, under the entry status of "Temporary Visitor" and it's available to purchase only outside Japan, so don't forget to buy one before visiting Japan. You can order online from our website and choose to collect your exchange order from our London office or to be posted with small fee.
Where can I exchange the Japan rail pass?
Upon arrival in Japan, you can exchange and validate your exchange order at exchange offices located at major train stations or airport. Just take with you the exchange order and your passport to claim actual Japan Rail Pass. At this time, you can specify the pass starting date. It can be any date within one month period, so you can start using it from the same day or choose the later date within a month.
Japan Rail Pass Exchange Office
How to reserve the seats?
Once you exchange your pass by visiting the exchange office in Japan, then you can start making a seat reservation at JR Midori no Madoguchi for free. Narita express and some limited express trains are always required to reserve the seat in advance as they have only reserved car.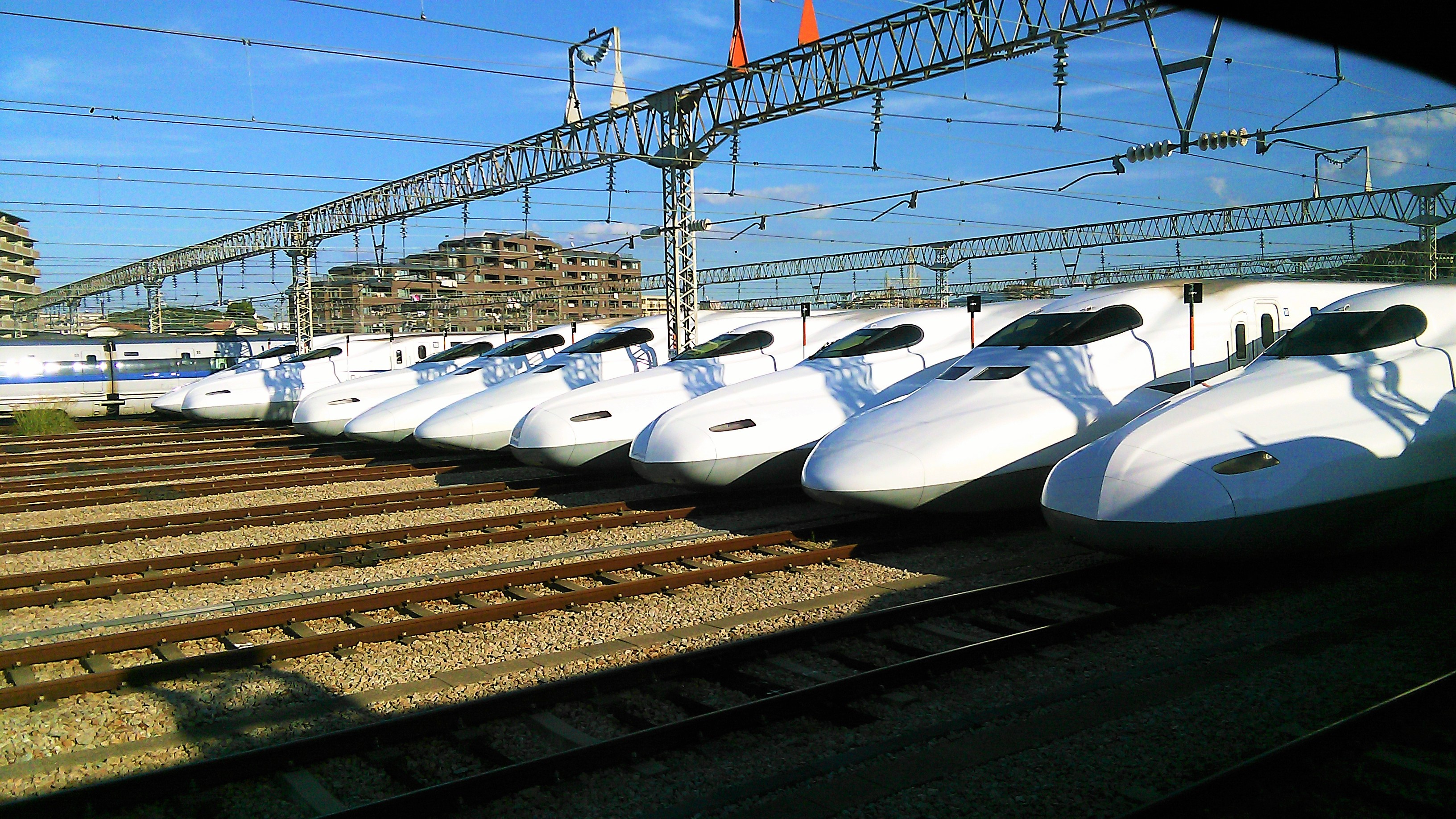 Is Japan Rail Pass cheaper than buying individual tickets?
Yes, if you are making lots of long journeys, the Japan Rail Pass is excellent value for money.
During my last trip to Japan, I travelled with a 7-day Japan rail pass and 3-day All Kyushu Area Pass (regional pass) for the following journeys.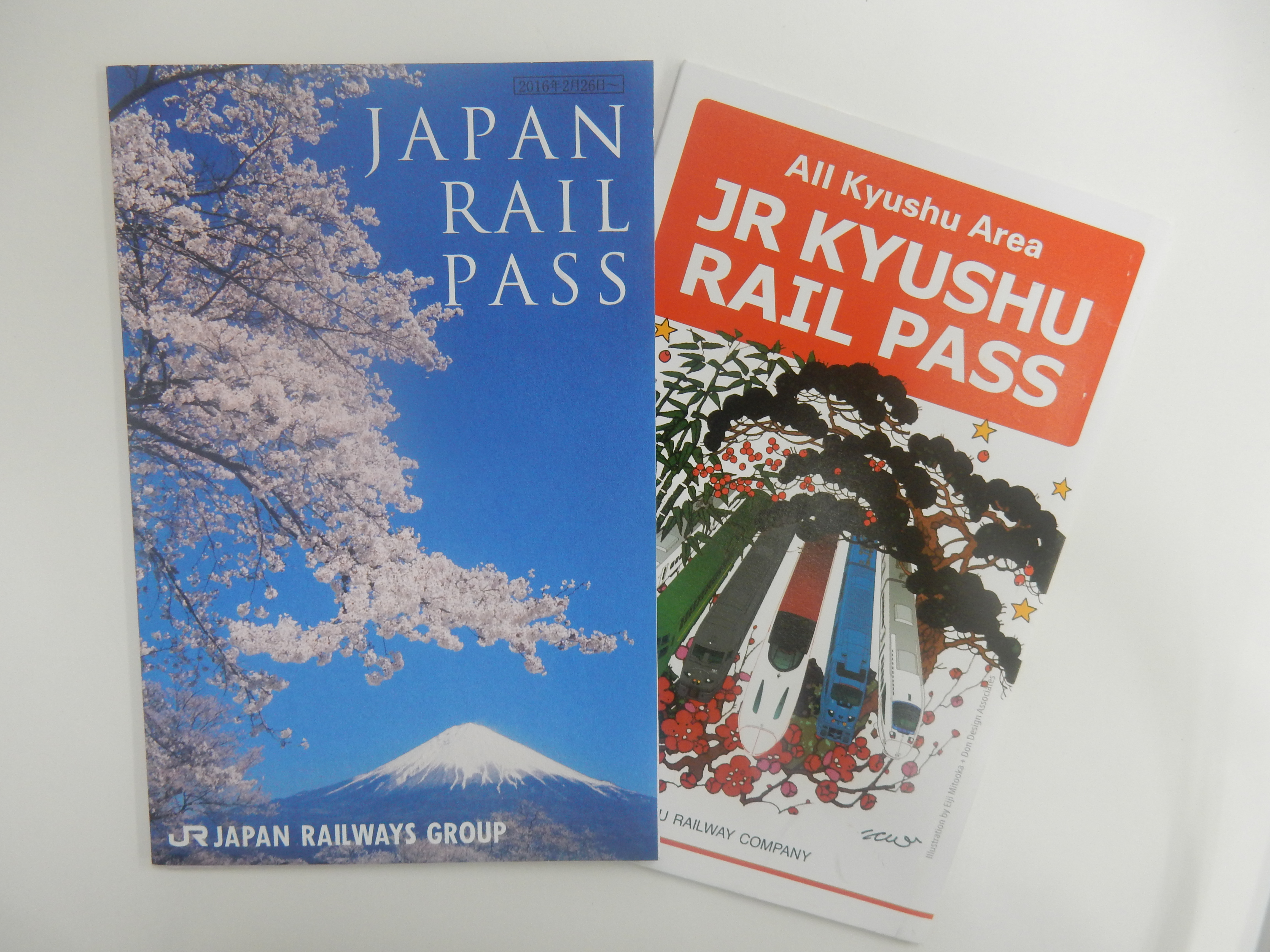 7-day Japan Rail Pass vs Individual tickets price
Day 1. Tokyo ~ Kurobe Unazuki Onsen: JPY12,060
Day 2. Kurobe Unazuki Onsen ~ Kanazawa ~ Osaka: 1,660 + 7,850= JPY9,510
Day 3. Osaka ~ Universal Studio ~ Osaka: 180x2= JPY360
Day 4. Osaka ~ Himeji ~ Osaka: 3,180 x 2= JPY6360
Day 5. Osaka ~ Okayama ~ Uno for Naoshima: JPY7,390
Day 6. Uno ~ Hiroshima: JPY6,550
Day 7. Hiroshima ~ Miyajima ~ Hakata: 590 x 2 + 9140= JPY10,320
Total price for the individual tickets (reserved seat): JPY52,550 –
7-day Japan Rail Pass price: JPY29,110-
I saved over JPY23,000!!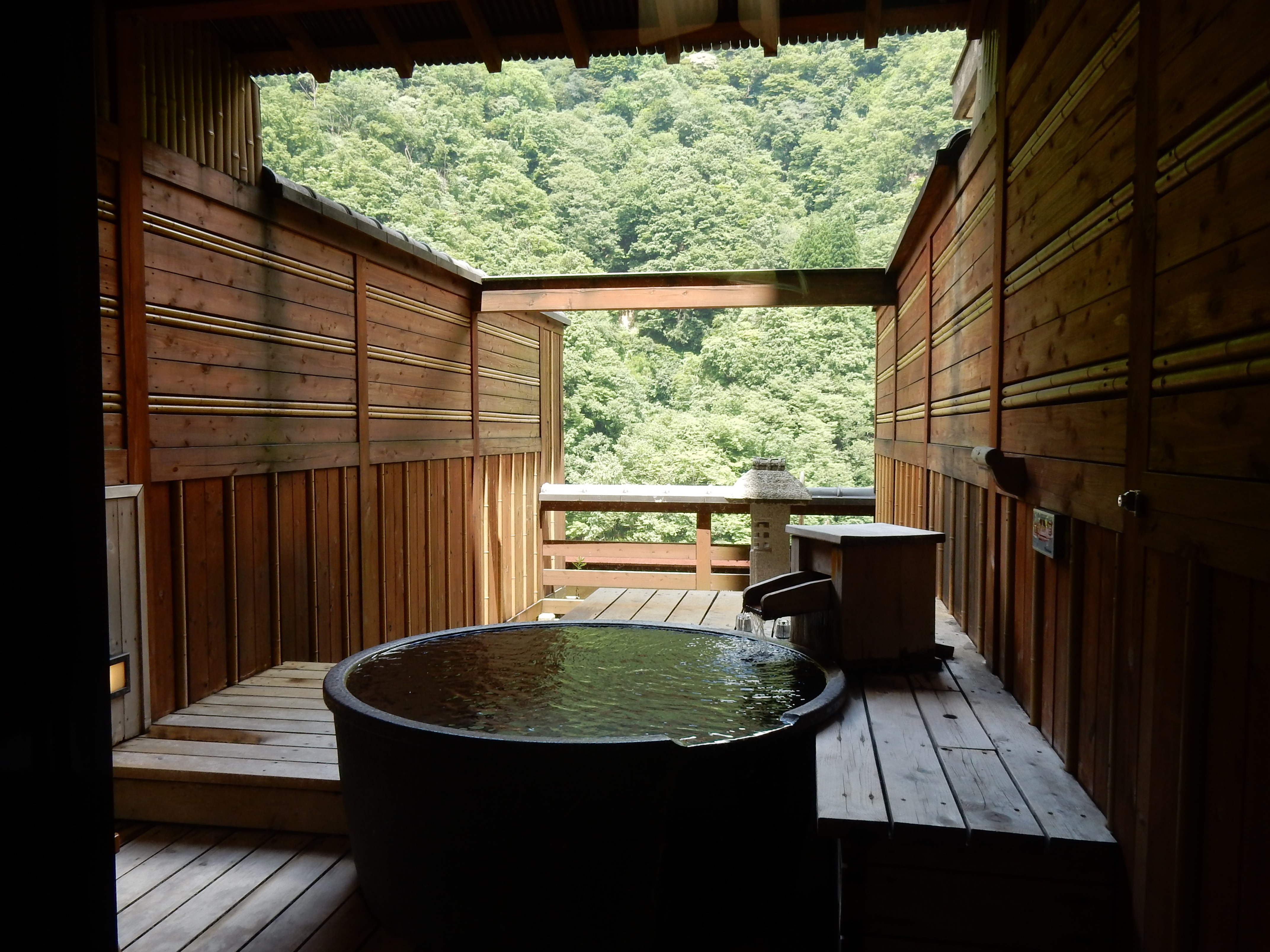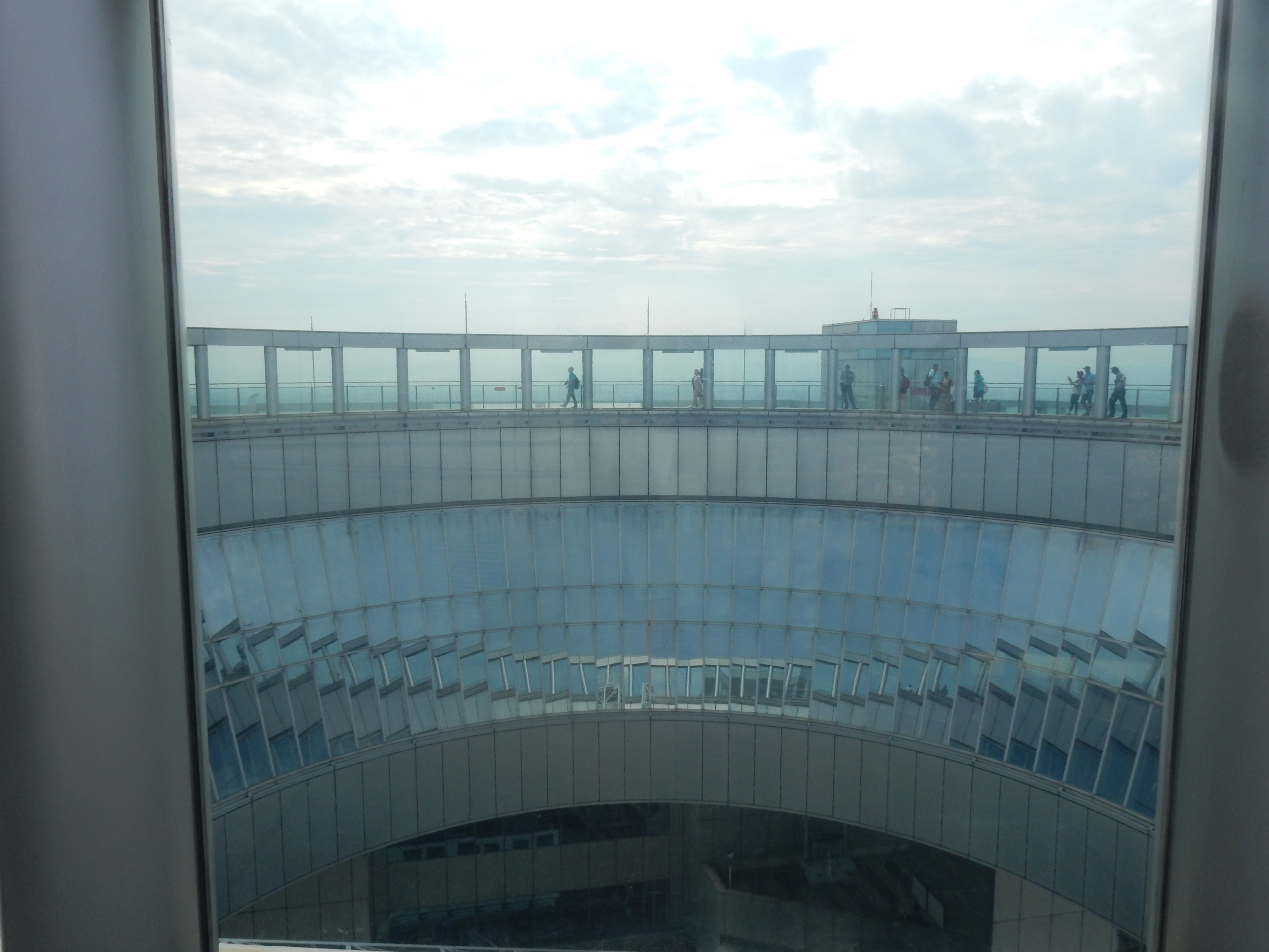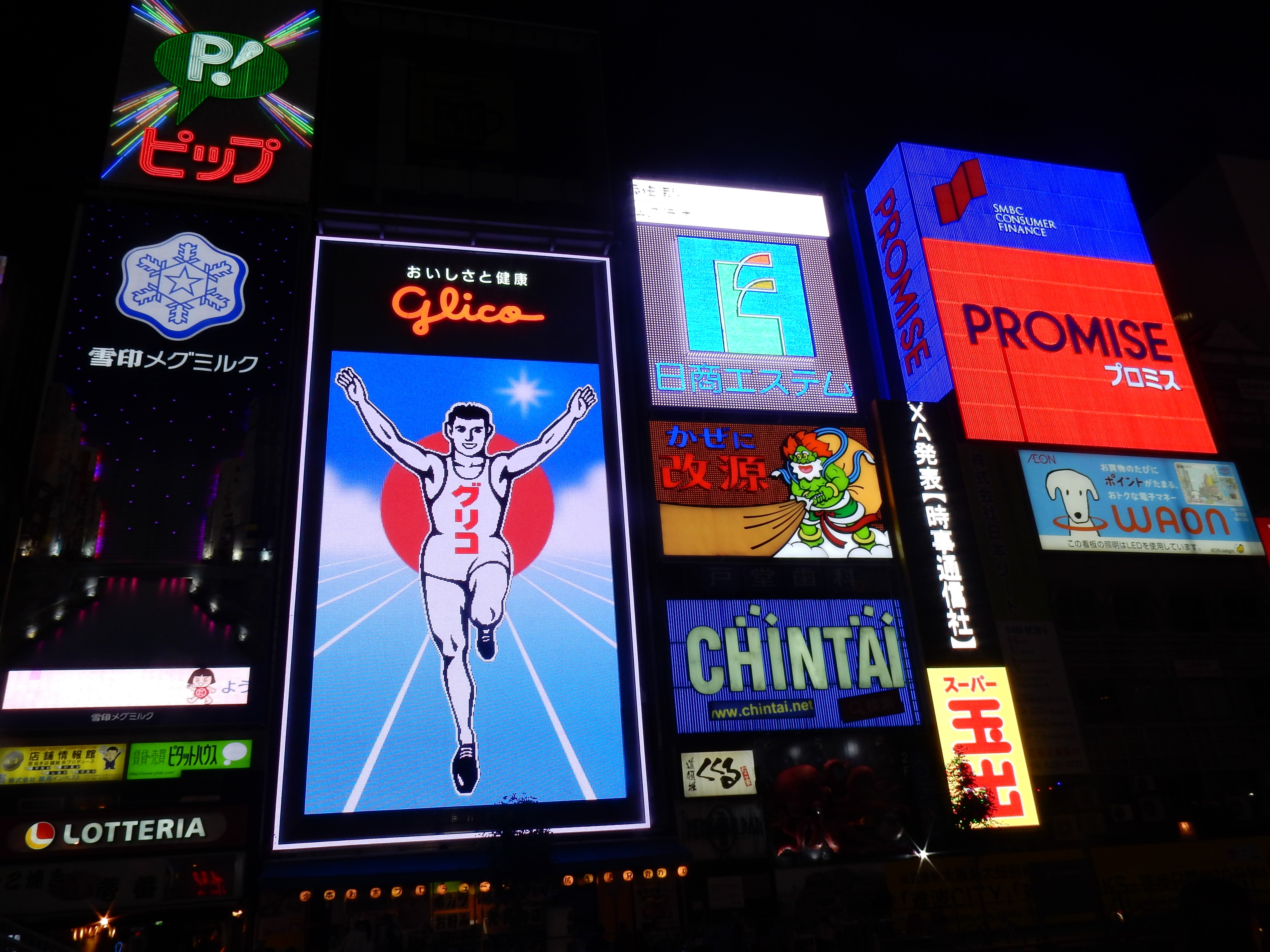 3-day All Kyushu Area Pass vs Individual tickets price
Day 1. Hakata ~ Hitoyoshi: JPY7,190
Day 2. Hitoyoshi ~ Ibusuki: JPY4,770
Day 3. Ibusuki ~ Kagoshima Chuo~ Hakata: 2,130 + 10,650= JPY12,780
Day 4. Day trip to Nagasaki from Hakata: 4,700 x 2= JPY9,400
Day 5. Day trip to Yufuin from Hakata: 4,550 x 2= JPY9,100
Total price for the individual tickets (reserved seat): JPY43,240 –
5-day Japan Rail Pass price: JPY18,000-
I saved over JPY25,000!!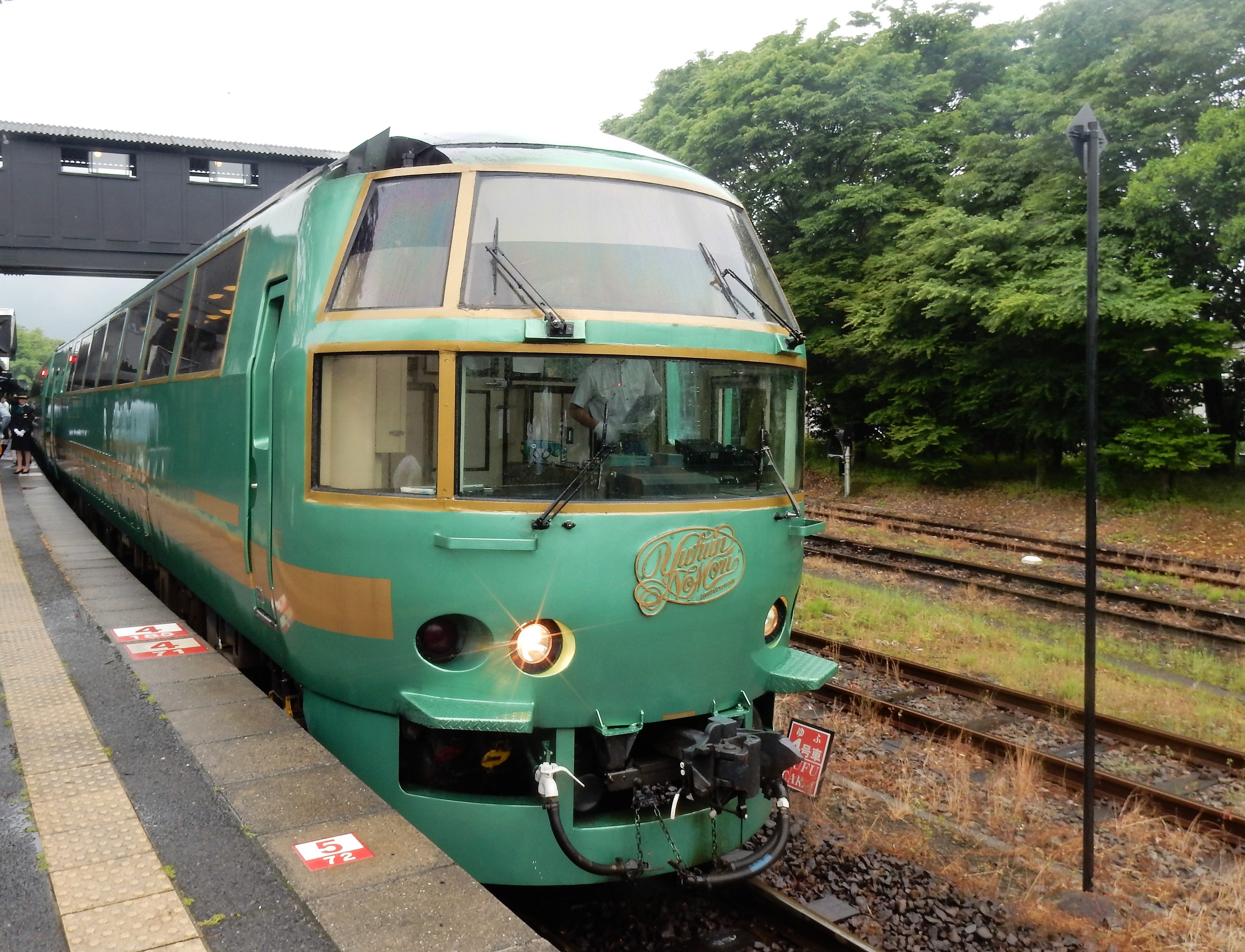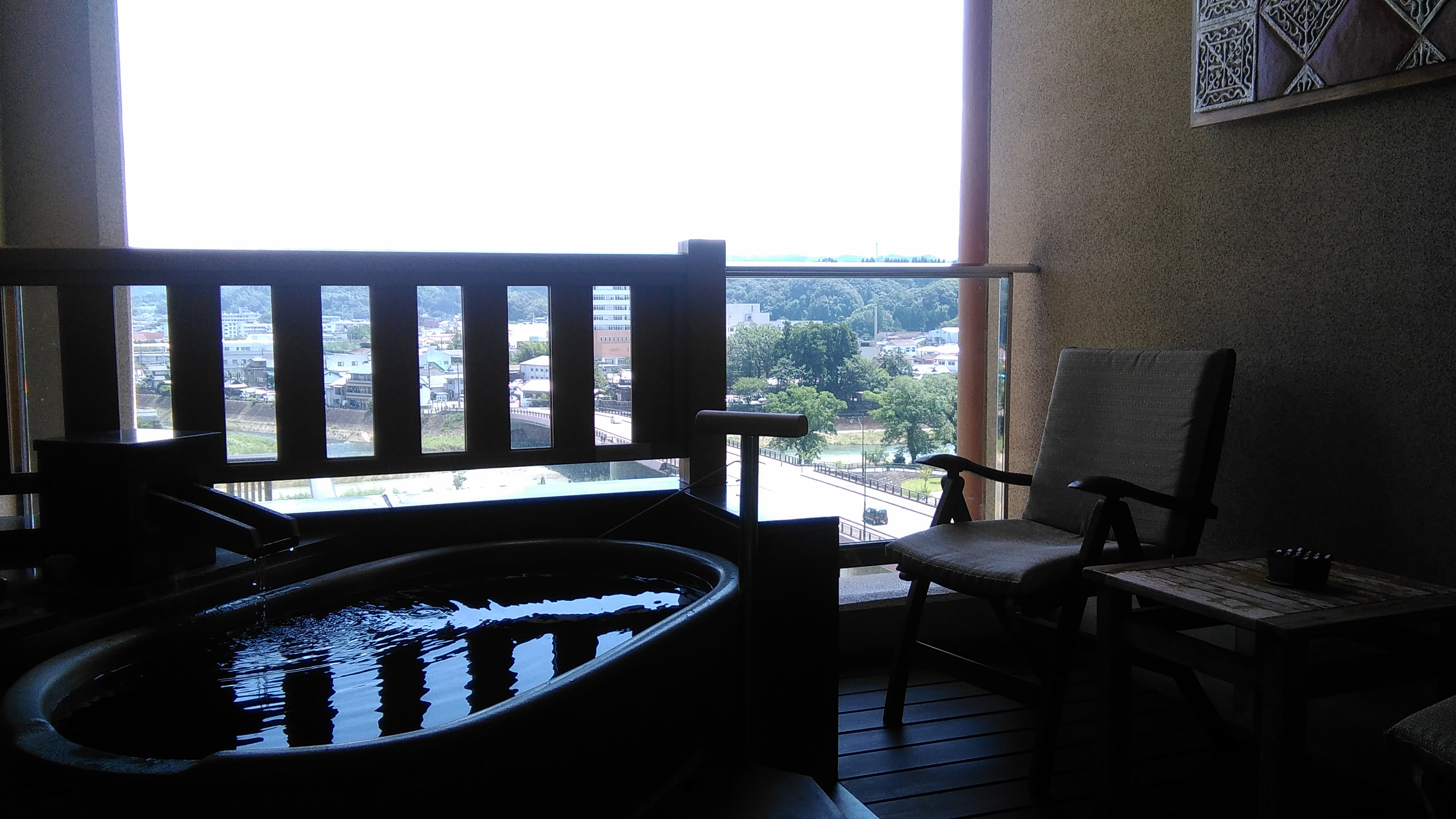 Kyushu Area Pass is valid on all JR Kyushu trains including MIZUHO Shinkansen and popular sightseeing trains, Yufuin no Mori, Aso Boy!, Ibusuki no Tamatebako, SL Hitoyoshi , Umisachi Yamasachi, Isaburo & Shimpei, Hayato no Kaze and A-TRAIN at no extra cost.
In my case, it was absolutely fantastic value and super easy to use.
If you are planning to do extensive train travel in Japan, order yours online now!