Office closure for remote working
Office closure for remote working Dear Customers, We would like to announce that our London office is temporarily closing. We will commu ... ...read more

Japan Travel Centre has exclusive arrangements with a great selection of hotels throughout Japan ranging from Ryokan,traditional Japanese inns to stylish modern hotels with Western rooms. Working with prestigious ryokans and hotels means that whatever your preferred choice of accommodation, we can offer them at a fantastic price.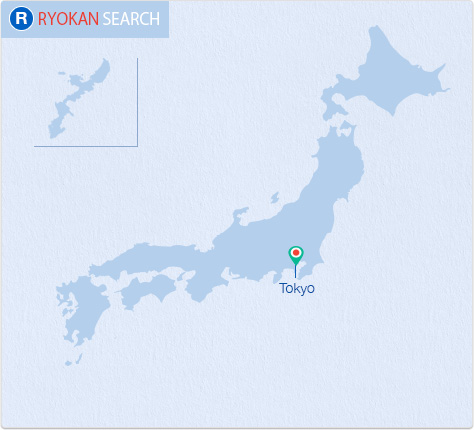 Hokkaido
Tohoku
Chugoku
Shikoku
Okinawa
RYOKAN: Explore the most popular cities
Another Styled Accommodation

For real time availability and detail
call: 020 7611 0150
call: 020 7611 0150
Why book with Japan Travel Centre?
Experienced Staff – All members of our Japan specialist team has lived or travelled extensively in Japan. The expert knowledge of our specialists make it possible to provide you with the best selections of flights, tours and accommodation that best suit your needs.
Personal Services – We pride ourselves in the exceptional service we deliver to our customers from planning stage right up to the end of your holiday. Our conscientious attention to details and steadfast commitment will exceed your expectations.
Extensive Product and Services on Offer – we work closely with local suppliers to get the best rates and quality accommodation ranging from 3star to 5star hotels, ryokans, minshuku, shukubo and machiya.
Secure and Easy Payment – your payment details are taken over a secure connection and won't be shared elsewhere. We provide option to pay a minimal deposit to secure bookings for the future.
Latest

Article

about Accommodation

Newsletter Sign Up
Follow Us
©JAPAN TRAVEL CENTRE - Tailor your Japan travel by Japan specialist.