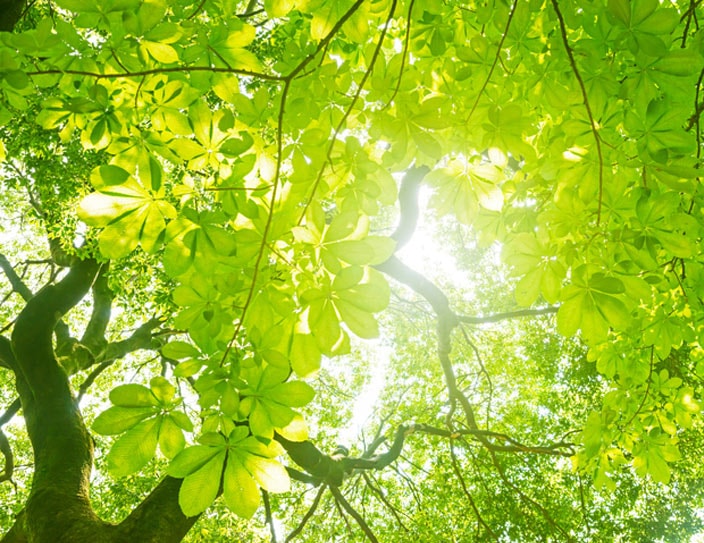 Bank Holiday Opening hours & delivery notice for August 2019
Our opening hours during Bank Holiday:
24 AUG(Sat): 10am – 5pm
25 AUG(Sun) & 26AUG (Mon): closed
27 AUG(Tue): 09am – 6pm
* All Japan Rail Passes orders received after 23AUG 1pm will be dispatched on 27AUG, for JRPass collection will be ready after 2pm 27AUG.
* We will accommodate urgent orders during opening hours, for an extra fee.
Please come and order from our Holborn office.
You can subscribe by our facebook.
Blog
CATEGORIES
Speak to our Japan Experts
Find your perfect Japan Holidays
by calling or send us an enquiry
020 7611 0150
5 out of 5
(160 Reviews)
18 Jun 2019

Newsletter Sign Up
Follow Us
©JAPAN TRAVEL CENTRE - Tailor your Japan travel by Japan specialist.