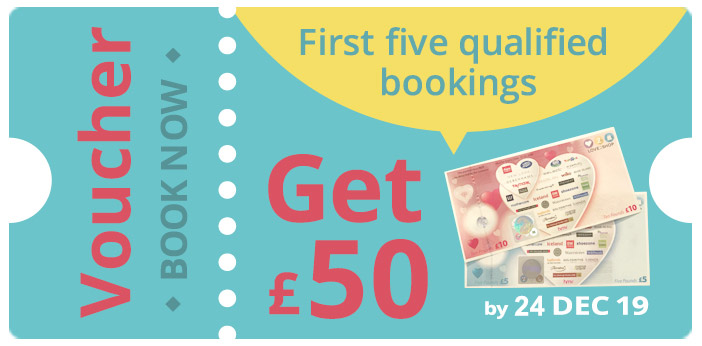 < Book 2020 Japan Holiday and Get a GBP50 Shopping Voucher! >
First five qualified bookings will get a GBP50 Love2shop shopping Voucher.
Terms and Conditions:
1. Book a Tailor-made Japan Holiday for 2person or more
2. Booking made between 11th Nov 2019 and 10th Dec 2019
3. Travelling after May 2020 onwards excludes Jul &Aug
4. Tailor-made Japan Holiday for more than 14days
5. Voucher is granted per booking
You can subscribe by our facebook.
Blog
CATEGORIES
Speak to our Japan Experts
Find your perfect Japan Holidays
by calling or send us an enquiry
020 7611 0150
5 out of 5
(160 Reviews)
18 Jun 2019

Newsletter Sign Up
Follow Us
©JAPAN TRAVEL CENTRE - Tailor your Japan travel by Japan specialist.